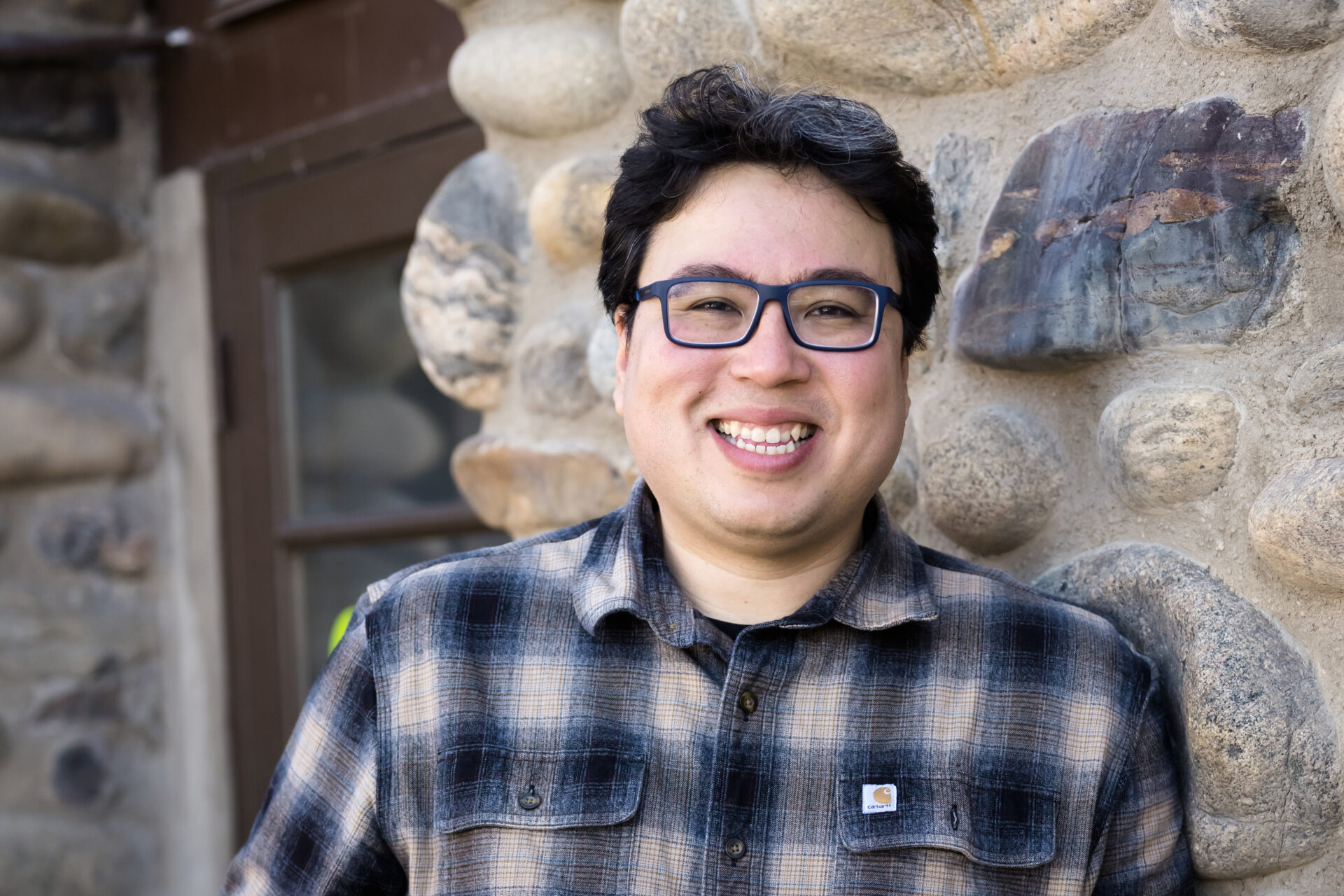 George Ho
Founder and Managing Partner
George champions Greater's strategic vision and appreciative firm culture. Prior to Greater, George led teams at Deloitte's federal human capital practice, creating value for clients in the areas of strategic change management, culture transformation, and technology adoption. George has also co-founded several HR technology companies, including Vityl and RecruitWriteAI.
A passionate educator, George proudly serves as an Adjunct Professor for the Master's in Human Resources Management programs at Georgetown University and the University of Southern California's Bovard College. In 2017, George was honored with Georgetown's Outstanding Faculty Tropaia Award.
He earned his Master's degree in Human Resources Management from Georgetown University, with a concentration in Strategic Human Capital Management.
Favorite Movie: Death to Smoochy
Meet The Team