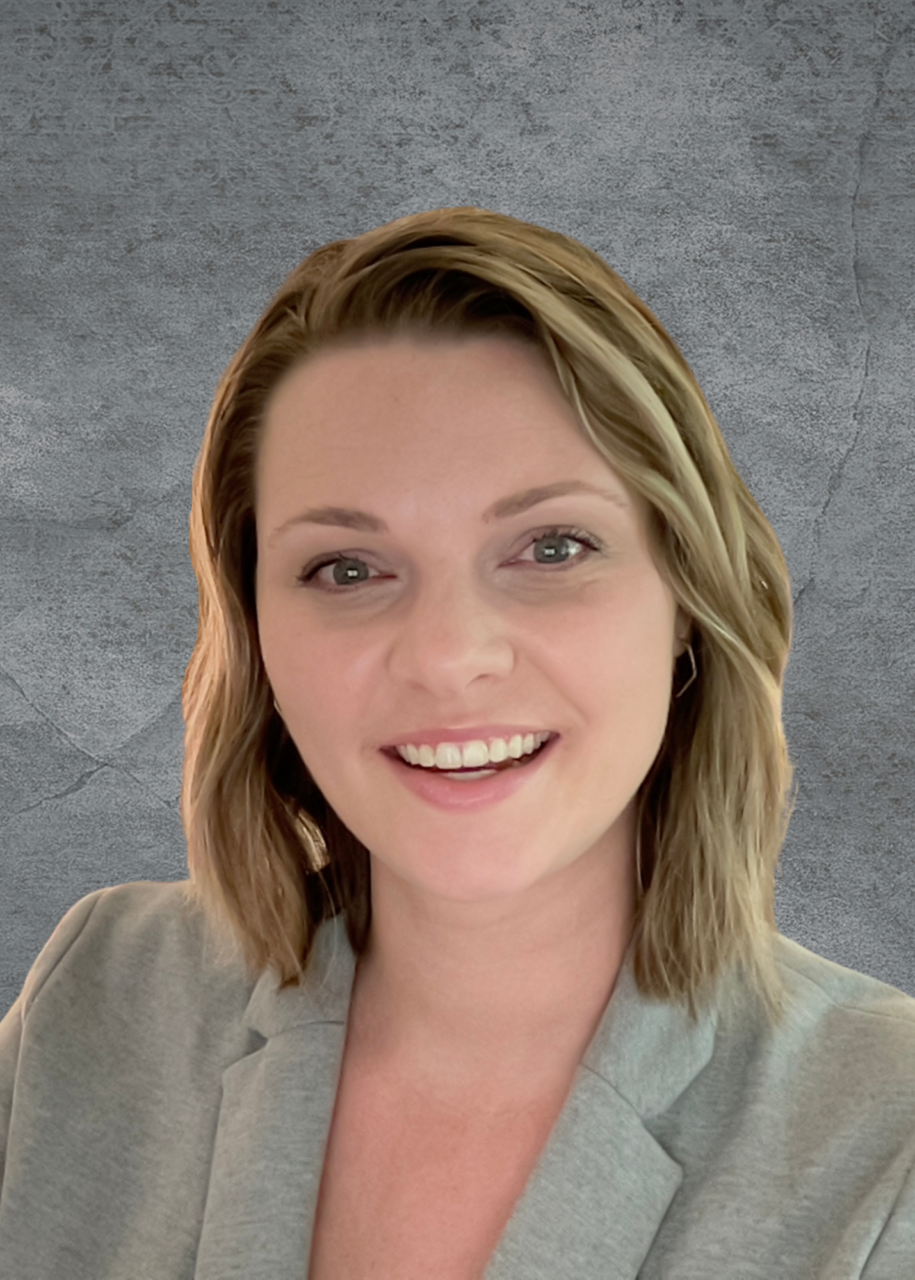 Kristen Martin
Human Capital Consultant
Kristen promotes the mission and values of Greater by bringing empathy and an appreciative approach to Human Capital Management. She is specialized in organization development, employee engagement, change management, learning and development, training programming, and performance management. As a former COO and teacher, Kristen's unique experiences allow her to understand each level of an organization and their unique needs.
She carries a national board certification and state licensure in Behavior Analysis—aiding in data collection, interventions, analysis, and long-term behavior change within organizations.
Kristen holds two Master's Degrees from Pennsylvania State University—the first in Education with a concentration in Applied Behavior Analysis, and the second in Organization Development and Change with certificates in Consulting Skills and Change Essentials.
Favorite Movie: Sabrina
Meet The Team