Comprehensive, Compliant, and Curated Employee Handbooks
Managing the dynamic requirements of your employee handbook is complex and time-consuming. Greater is here to craft and maintain your handbook, freeing up your time to focus on what matters most.
Step 1: Build Your Greater Handbook
At Greater, we specialize in creating exceptional handbooks. Our expert team collaborates with you, navigating the complexities of compliance and shaping a handbook that is a true reflection of your brand and values.
Comprehensive needs assessment

Up to date compliance for all 50 states

Customized with your brand and logo

On-demand support from HR experts
Step 2: Subscribe to Stay Compliant
We help you stay ahead of the ever-changing legal and regulatory landscape with monthly compliance checks and revisions.
Monthly email update on compliance issues impacting your organization

Monthly revisions to your handbook, as needed

A dedicated, responsive, and highly credentialed HR consultant

Free subscription to our employee handbook AI chatbot software (turn your handbook into a Slackbot or private chatbot).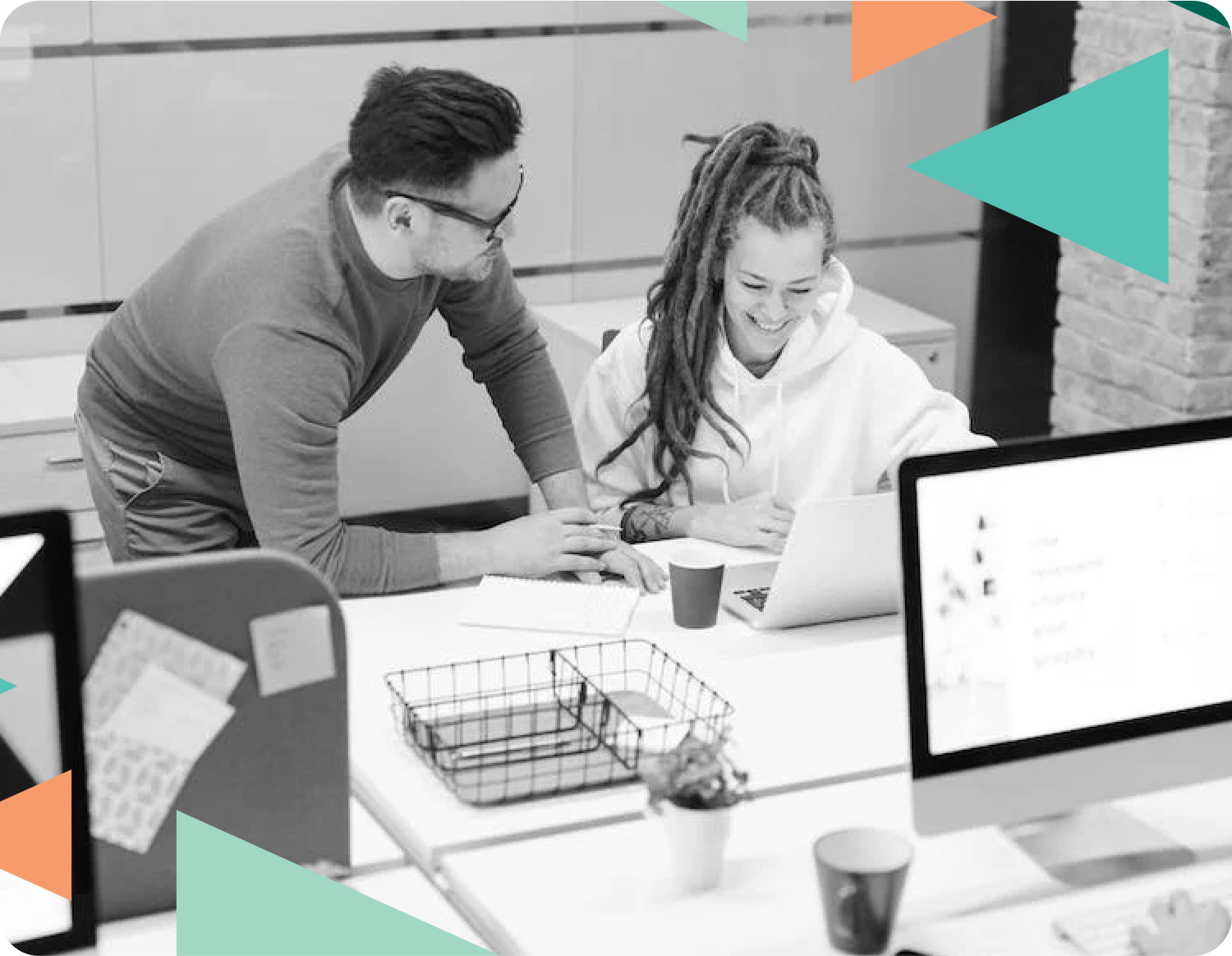 Step 3: Get On-Demand HR Support
Our support goes well beyond handbooks, Ask how our team can provide yours with on-demand support.
Remote Work

Diversity, Equity, Inclusion, and Belonging

Workplace Culture

Code of Conduct, Confidentiality and Data Privacy policies
Step 4: Save Even More
We're committed to delivering value for our customers, offering many opportunities to save:
Annual payment discount

Multiyear contract discount

Referral discounts

Nonprofit discounts

Discounts on additional human capital services from Greater
Success Stories From Our Partners: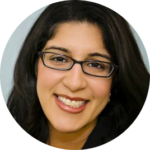 Greater Human Capital has been a transformational partner for our organization. We are not large enough to have our own HR staff, but need support to build out strong HR processes that support our goals around equity and leadership development. Greater Human Capital has integrated smoothly with our team and moved forward key work for us around benefits, compensation, performance management, and hiring. I highly recommend them as a partner.
Monisha Kapila
Founder and CEO of ProInspire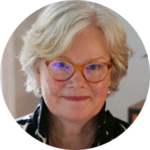 Working with the Greater Human Capital team has enabled us to augment our small internal people team with action-oriented strategists who are steeped in HR and organization design best practices. The team all demonstrate a natural orientation to responding thoughtfully and quickly, knowing when and how to push our thinking and help us address short, medium, and long-term challenges. The partnership has proved especially beneficial for New Tech Network as we navigate the complexities of COVID-19 related challenges.
Lydia Dobyns
CEO, New Tech Network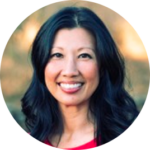 The Greater team comprises values-driven leaders and industry experts, offering customized strategic and operational HR and talent solutions that ultimately boost a company's productivity, prioritize equity and inclusion, and optimize for efficiency and velocity. Today's organizations must change as fast as the world is changing. Leveraging the Greater team has accelerated our people and organizational transformation to become the change we want to see in the world.
Elaine Mak
Chief People Officer, Valimail